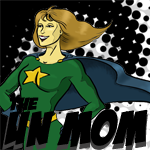 So many blogs, so little time!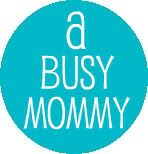 In participating in a few blog tours with
Mom Central
, I have been fortunate to have met some other great Canadian mom bloggers. They're all so intelligent, they have fabulous giveaways on their blogs, and they're so
funny
! Not in the funny "weird" way, but the "Ha! Ha!" kind of funny!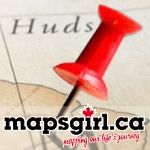 I really think you should check them out! Oh, and while you're at it, check out
Mom Nation
too! That's another place where we hang out.